We Are Midwest Fiber Solutions
We are your telecommunications liaison, pairing you with leading edge providers and negotiating ideal rates.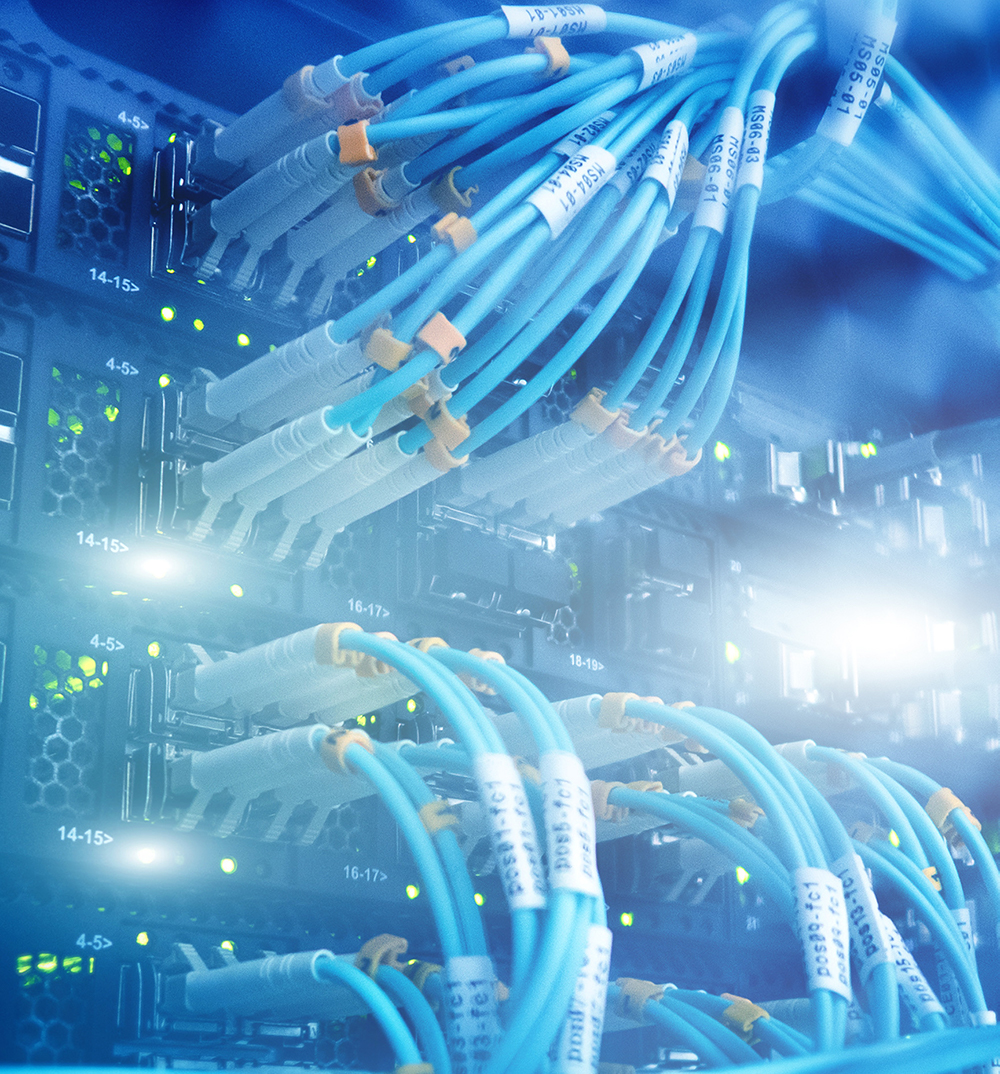 What We Do
We are a telecom brokerage agency providing broadband connectivity solutions along with associated network, voice, cloud, IT and niche communications services. With decades of telecommunications experience, we represent top industry providers and procure best-fit contracts to help your business save on expenditures, infrastructure, and staffing.
Our Specialties
We implement solutions across diverse infrastructures to support employees and delight customers.
Conferencing

Continue building relationships with clients, employees, and partners whether they're an office away or across the country. With the ability to easily unite participants with real-time content and application sharing, you'll maximize collaboration and productivity.

MPLS

This protocol-agnostic technology securely connects multiple locations with a fully private, high-performance network. In addition to scalability, you can benefit from reduced network congestion, better bandwidth utilization, improved-uptime, and a core tenet of your business success—optimized user experience.

SD-WAN

Modernize your connectivity without sacrificing security or digging into your IT budget. Paired with real-time traffic management, this multi-connection and multi-transport network is ideal for businesses of all sizes seeking high-quality application performance, fast deployment, and cost savings.

Call Center

From IVR with speech recognition to predictive dialer integrations, you can have top-tier on-demand call center technology at your fingertips. Whether you're managing inbound, outbound, blended or multi-channel contact centers, you'll be equipped to deliver stellar customer experiences that build your brand.

Cloud

Ready to expand your customer base without investing in more infrastructure? By migrating your data applications and other information to a remote location, you open yourself up to a diverse network of benefits. In addition to significantly reducing on-site maintenance, you can strengthen cybersecurity, lower OPEX and CAPEX, and globalize your workforce.

Cable

Whether you're interested in upgrading your network infrastructure to establishing new locations, we'll consult on the structured cabling and installations that best serve your needs. We'll connect you with a provider who deeply understands your bandwidth and port requirements, future bandwidth needs, your network environment, and financial considerations.

Hosted Voice/SIP

Upgrade your offices with advanced features like instant video calling and auto attendants while also reaping the benefits of rapid deployment and simplified monitoring. Through a flexible, user-friendly setup and integration with SIP trunks, and you can easily adjust for high data demands and connect a remote workforce.

Mobility/Wireless

Make it easy to keep employees and customers reliably connected to your network anywhere, any time. Additional benefits of this infrastructure include ease of installation, no chance of communication failure due to environmental connections, and a network that's optimal for disaster recovery.

Security

Need to strengthen and streamline cybersecurity efforts while also meeting compliance standards like HIPAA, PCI, SOX, and NERC-CIP? We'll find you carriers who can do all of this to ensure a resilient network.

Fiber Internet

This connectivity brings signal strength, protection against weather conditions, and superior speed over copper Internet connections. For cloud-hosted companies, this solution reduces latency, minimizing delays when sales and customer service representatives communicate with prospects or customers.

Voice

Whether you need basic features like routing and email or have more complex needs for conferring or automated attendants, you'll get reliable, cost-effective solutions to keep you connected. From on-premises to cloud-managed solutions, we'll help you make the best decisions for your telecommunications hardware.
Our Partners
We're committed to working with top providers in the industry.
Meet Michelle
Michelle Reuille is an industry expert with over 25 years of experience in communications. Her specialties include telecom expense management, billing and customer service records, network design and efficiencies, and master service agreement contract negotiations. She founded Midwest Fiber Solutions in 2016, which serves a large healthcare and enterprise client base. Her sister company, Midwest Communications Review, is a telecom expense management company specializing in large healthcare organizations and has been in operation since 2007.